About
There has been tremendous growth in the use of social media in almost every area of our lives, and the potential for its use in education and training settings is increasingly being explored.
Based on the insights of teachers, students and employers, this webinar will examine the forms of social media being used as part of VET programs (particularly Facebook and YouTube), the outcomes from its use and how it is being integrated into VET assessment. Elements of good practice for both institutions and teachers will also be touched on.
This webinar is aimed at registered training organisations and VET teachers who are interested to learn more about how social media is being used in VET courses.
Presenter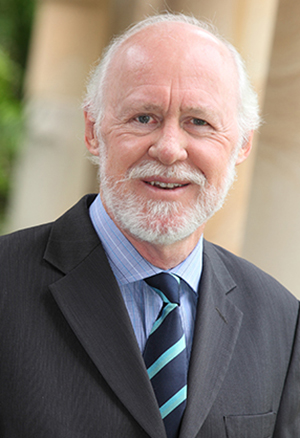 Victor Callan, Director of Callan Consulting Group and Professor of Leadership and Management at Queensland University Business School
Victor has completed (with others) a number of VET projects around the use of e-learning, innovations and partnerships around training delivery and new approaches to apprenticeship training. His most recent industry reports have examined the employers training practices and partnerships in VET, industry restructuring and the retraining of displaced workers, and the skills that are in demand for jobs in Australia's most innovative firms.
Chair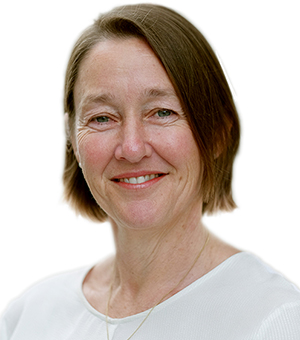 Dr Genevieve Knight, Research Operations Manager, NCVER
Prior to joining NCVER, from 2013-2017 Genevieve was a Senior Research Fellow with the National institute of Labour Studies, Principal Research Fellow with the Policy Studies Institute (London) and associate of the Australian Centre for Community Services Research. She has over 20 years' experience of successful social policy development and evaluation research. Genevieve has a broad background in the field evaluation of social and community policies, and designing evaluations to successfully identify policy impact and cost-benefit.
Discussants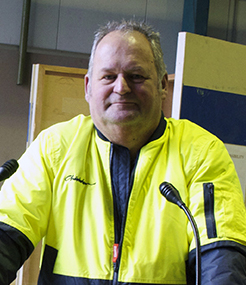 Ian Malcolm, Teacher, Chisholm Institute
Ian is a qualified carpenter and joiner, and has been a teacher at Chisholm Institute for over 16 years. Prior to his role at Chisholm, he owned and managed his own carpentry business. Ian has a Youtube channel with instructional carpentry videos, and is also a keen photographer.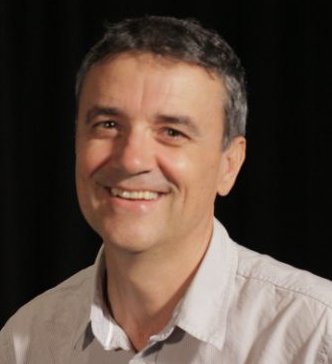 Paul King, Director, Intro2outro Video Productions
Paul has had over 20 years experience in the education industry, with his passion being video production. He started and grew TAFE Digital's (formally OTEN) social media presence to the largest and most active in TAFE NSW. Paul currently creates virtual reality training videos in this exciting new field.
Register
Register now to secure your place.
Publications
This webinar is based on the following publications:
Social media and student outcomes: teacher, student and employer views
Social media in VET courses: good practice guide
A related media release is also available.
Time zones
Check your time zone to make sure you don't miss out!
Join the conversation
Discuss the webinar topic with us and our networks by tagging @ncver on Twitter.