About
This webinar will draw on the work of Professor Stephen Billett and colleagues focusing on the perceptions of parents, potential and current students, employers and teachers about the status of VET. This work is supported through a Queensland Government Department of Education and Training Education Horizon Research Grant.
The intent of this work is to help identify and inform policy interventions about promoting the standing and status of the VET sector across Queensland's communities but is likely to have application nationally. The webinar will also show case programs and initiatives aimed at demonstrating the value of VET to potential learners.
Presenters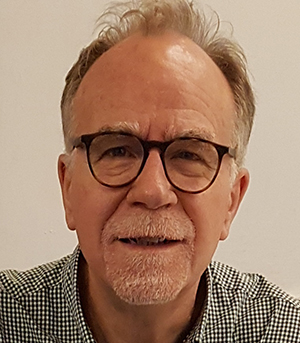 Dr Stephen Billett, Professor of Adult and Vocational Education, School of Education and Professional Studies, Griffith University
After a career in garment manufacturing, Dr Billett has worked as a vocational educator, educational administrator, teacher educator, professional development practitioner and policy developer in the Australian vocational education system and as a teacher and researcher at Griffith University. Dr Billet is also a National Teaching Fellow and Australian Research Council Future Fellow.
Since 1992, he has researched learning through and for work and has published widely in fields of learning of occupations, workplace learning, work and conceptual accounts of learning for vocational purposes. He is a Fulbright Scholar (1999), National Teaching Fellow (2008-2010), and Australian Research Council Future Fellowship (2011-15). In 2013, he was awarded an honorary doctorate by Jyvasksla University (Finland) and elected Fellow of the Academy of Social Sciences of Australia in 2015. He currently leads research projects in Australia, Singapore, Norway and the Middle East funded by granting schemes, government and global agencies.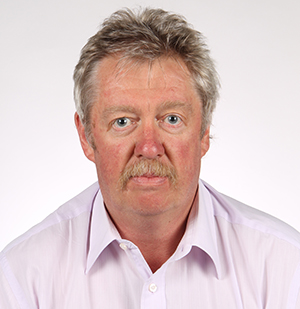 Daryl Sutton, Manager, VET, Victorian Curriculum & Assessment Authority
Daryl is the Manager of the VET Unit at the VCAA, an independent statutory body responsible to the Victorian Minister for Education. VCAA provide high quality curriculum, assessment and reporting for all Victorian students including the 2 senior secondary certificates, the Victorian Certificate of Education and the Victorian Certificate of Applied Learning, both of which have mechanisms for the recognition of VET into them.
Daryl has been in this role for 12 years, and prior to this he had a career in teaching in schools across Victoria in commerce, careers and vocational education.
Chair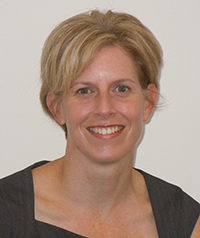 Michelle Circelli, Acting Manager, National Research, NCVER
Michelle provides leadership to the NCVER's research program, undertakes research and consultancy projects for NCVER, and has a particular interest in foundation skills.
Michelle was the 2013 Fulbright Professional Scholar in Vocational Education and Training spending time in the United States undertaking research into measuring success of adult literacy and numeracy programs with the Californian Community Colleges Chancellor's Office and the federal Office of Career, Technical and Adult Education.
Register
Register now to secure your place.
Privacy Collection Notice
If you register for this webinar, you submit your information to the webinar organiser, who will use it to communicate with you regarding this event and other services.
Any person in the European Union (EU) who participates in this webinar is considered to have opted in by their own choice, and should be aware that while NCVER fully complies with the Australian Privacy Act and Australian Privacy Principles, including the Notifiable Data Breaches Act, which have similar requirements to the EU General Data Protection Regulation (GDPR), may not at this time, comply with all GDPR requirements.
View NCVER's Privacy Policy here.
Submit your questions
Do you have specific questions you'd like the presenters to answer during the webinar? Submit them to us now!
Further reading
Virtual conference report on Improving the image of TVET, UNESCO-UNEVOC TVeT Forum, 16 to 24 July 2018
We need to change negative views of the jobs VET serves to make it a good post-school option, The Conversation, October 4, 2018
Time zones
Check your time zone to make sure you don't miss out!
Join the conversation
Discuss the webinar topic with us and our networks by tagging @ncver on Twitter.