About the conference
In 2021, we celebrated 30 years of the National Vocational Education and Training (VET) Research Conference 'No Frills'. The conference was hosted online for the second time.
The theme Past informing the future asked presenters to consider how VET's past might inform its future and to reflect on the lessons and achievements that have the potential to inform progress.
For a summary of the key issues discussed at the conference, download the discussion paper.
Program and presentations
Copies of presentations (if provided) are available in VOCEDplus, NCVER's international tertiary education research database.
Hear from speakers
The Hon Stuart Robert MP, Minister for Employment, Workforce, Skills, Small and Family Business, gave an opening address.
Well-known Australian demographer and social researcher Dr Liz Allen shared her personal story about the powerful and transformative role that education and training plays in addressing systemic disadvantage, and National Skills Commissioner
Adam Boyton spoke about skills needs, the labour market and VET pricing & performance.
Registration
This year we offered full conference access for $210. Registration covered all live and pre-recorded sessions, including keynote speakers, a focus session, over 40 presentations and live Q&A sessions.
For registrants, presentations were available to view on-demand until 30 July 2021.
Registrations have now closed.
Sponsorship thanks
A big thank you to our sponsors for their valued support.
GOLD SPONSORS
BRONZE SPONSOR

SPECIAL SPONSOR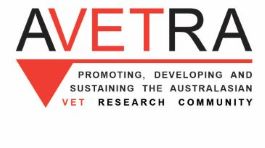 VET TRIVIA SPONSOR

PHOTOBOOTH SPONSOR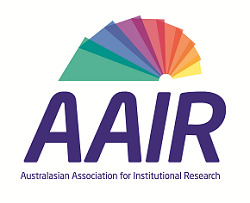 Key contacts
For all conference-related enquiries, please contact us.